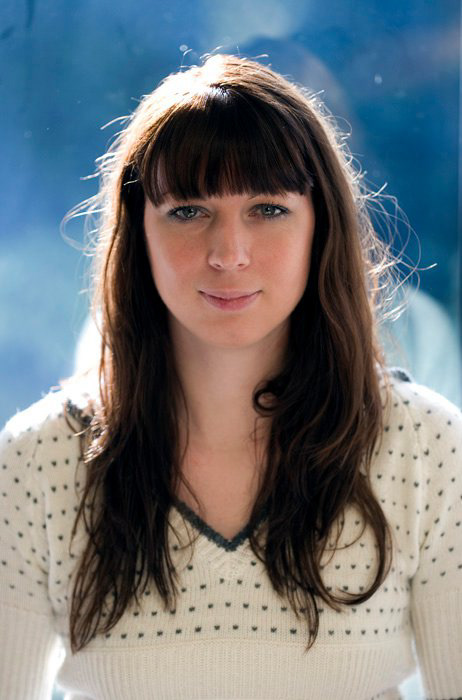 I'm a photographer & graphic designer based in Halifax, UK. I have a BA (Hons) in Contemporary Photographic Arts & a BA (Hons) in Graphic Communication, both from Batley College of Art & Design.
I live with my husband, cat (Arwen), chameleon (Orbit) and several praying mantis in a Victorian-era house in Halifax, overlooking gorgeous grassy fields. My style is eclectic much like myself. I'm a big fan of films & music, & I love many different genres in both. I also love to travel.
Want to get in touch with me? Pop your details in the form on the contact page.